That can easily be done from the Monimoto app.
Go to your Settings section first. You will see this view: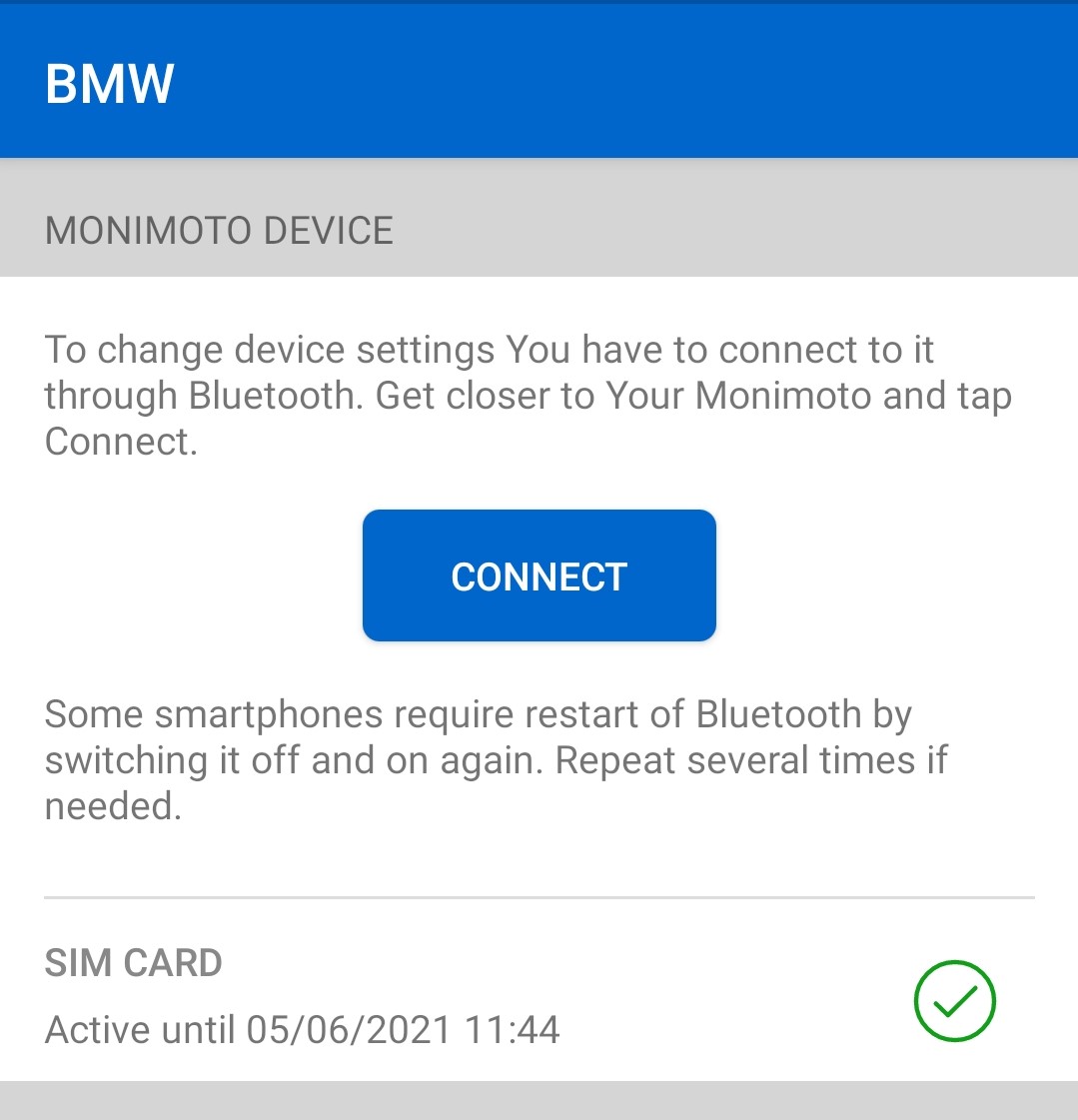 Press on SIM CARD and it will show you an option to Top up your SIM card: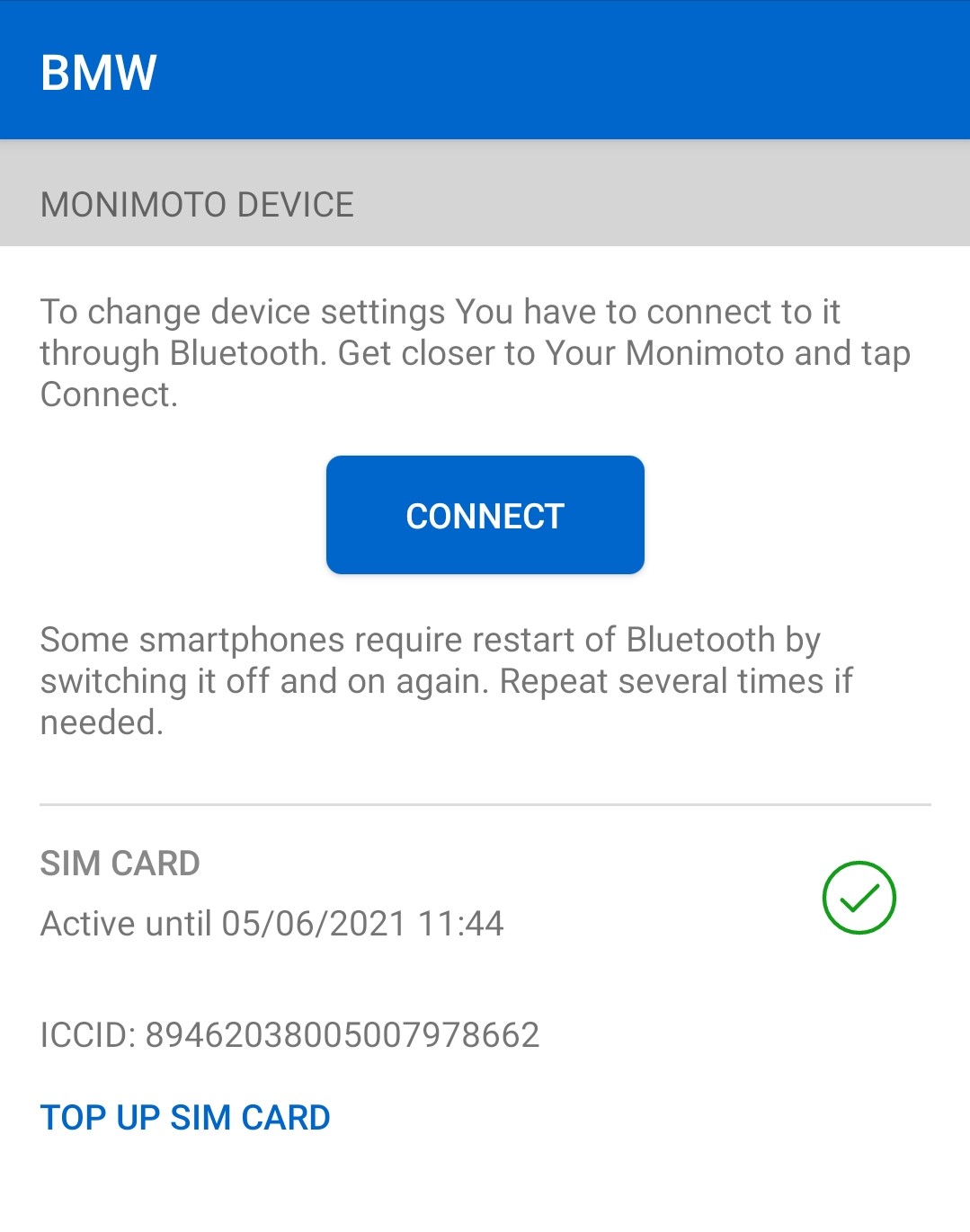 Press on 'TOP UP SIM CARD' and you will be sent to a page where you can pay for your SIM subscription.
There are 3 possible methods of payment:
1. Credit Card
2. PayPal
3. Wire Transfer
You will receive two App notifications warning you before the end of the free cellular service period (which is 2 months).
In general the yearly fee is as follows:
EU - 36 EUR* (the countries* listed below)
UK, Isle of Man - 39 GBP (from January 2022)
USA, Asia - 49 USD** (the countries** listed below)
AUS - 79 AUD
NZ - 79 NZD
* List includes: Albania, Austria, Belgium, Bosnia and Herzegovina, Bulgaria, Croatia, Cyprus, Czech Republic, Denmark, Estonia, Finland, France, Germany, Greece, Hungary, Ireland, Isle of Man, Italy, Laos, Latvia, Liechtenstein, Lithuania, Luxembourg, Macedonia, Malta, Montenegro, Netherlands, Norway, Poland, Portugal, Romania, San Marino, Serbia, Slovakia, Slovenia, Spain, Sweden, Switzerland.
** List includes: Hong Kong, Japan, Malaysia, South Korea, Thailand, United States